Compatibility and versatility of the Powertec cigarette lighter charger
In today's increasingly connected world, the need to stay powered on the move is more important than ever. Enter the era of Powertec's TRIPLE CIGAR LIGHTER CHARGER: 3* USB-A, an essential automotive accessory that lets you charge three devices simultaneously.
Whether you're heading off on a long road trip or simply commuting to work, this cigar-lighter charger from Powertec will quickly become an indispensable tool in your vehicle. Its three USB-A ports transform your standard cigarette lighter socket into a multi-device charging station.
With a total output of 6.3A, the Powertec cigarette-lighter charger provides fast, efficient charging. It features two 2.4A ports for your power-hungry devices and one 1.5A port for those requiring less power.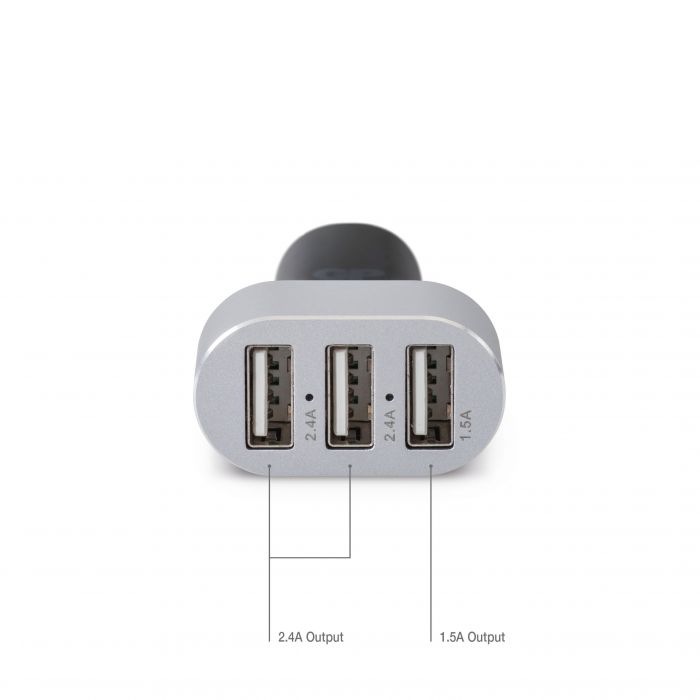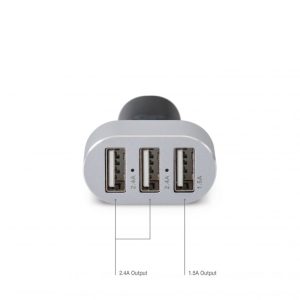 Why it's a must-have on the road?
Whether it's for your smartphone, tablet, GPS or any other electronic device, Powertec's TRIPLE CIGAR LIGHTER CHARGER ensures you never run out of battery power.
In addition to its efficiency, this cigar-lighter charger stands out for its compatibility. Not only is it designed for use in cars, but also on boats and even with 12V solar chargers such as Powertec's PTFlap 21 or PTFlap24. This versatility makes it an invaluable tool for all your adventures, whether on land or at sea.
This charger's compact design makes it easy to carry. What's more, it incorporates advanced protection against overcurrent, overload and overheating, ensuring the safety of your devices while charging.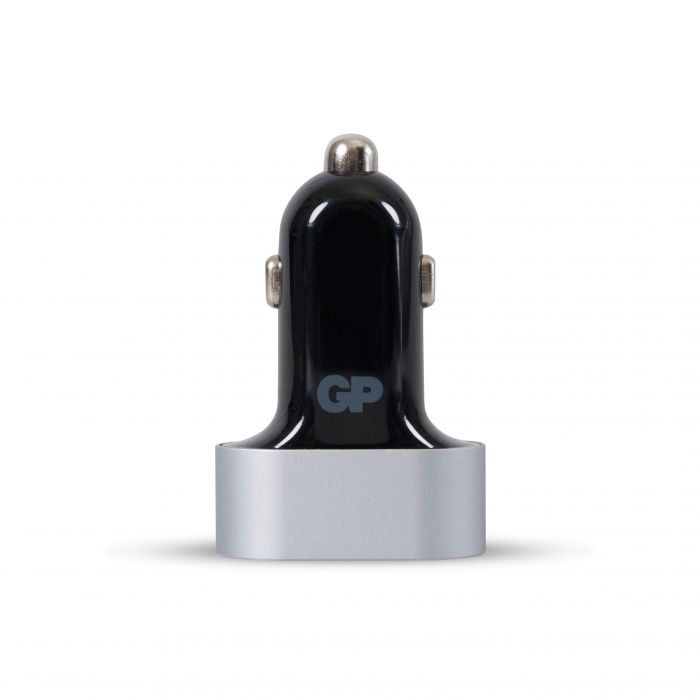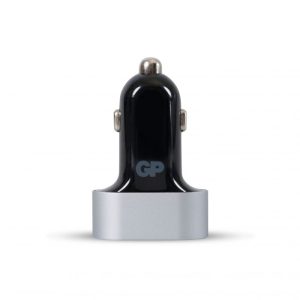 Conclusion
Powertec's TRIPLE CIGAR LIGHTER CHARGER is more than just a car accessory, it's a reliable partner for all your electronic devices.
With its combination of advanced charging features, universal compatibility and safety protections, this charger is the ideal companion for staying connected, wherever you are.
FAQ:
1. How powerful is a cigarette-lighter charger?
The wattage of a cigarette-lighter charger is measured in amperes (A) and determines the charging speed of your devices. Choose a higher wattage (2.4A or more) for fast charging of smartphones and tablets, and a lower wattage (1A) for less power-hungry devices. Opt for a higher total wattage if you plan to charge several devices simultaneously.
2. What is the amperage of a cigarette lighter?
The standard amperage of a cigar-lighter socket in cars is 12 volts, but most cigar-lighter chargers for electronic devices have an output power of between 1 ampere (1A) and 2.4 amperes (2.4A).
Check the charger's specifications to make sure it's compatible with your devices and provides the power required for efficient charging.