Any Drone user knows the Fly More Kit from DJI Mavic 2 that allows to optimize flying time and battery charging.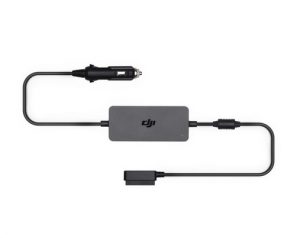 This Fly More Kit from DJI Mavic 2 comes with an Air Car Charger  used to charge the Intelligent Flight Battery through the car's 12 V accessory socket. It comes with low-voltage protection to ensure enough starting battery voltage for the car. Overheating protection will automatically cut off charging if the accessory port exceeds a certain temperature.
For Powertec, car's 12V aaccessory socket also means charging on-the-go through solar charging station, thus without needing any car power but only taking advantage of Powertec technology.
Indeed, with its Pack 16W Tactic, Powertec has developed a powerfull portable Powerbank rating 30.000mA/h @ 4,5A max and allowing to charge any electronics devices in outdoor (from 5 to 21V) using the same car's 12V accessory socket for all battery needing more that 12V output.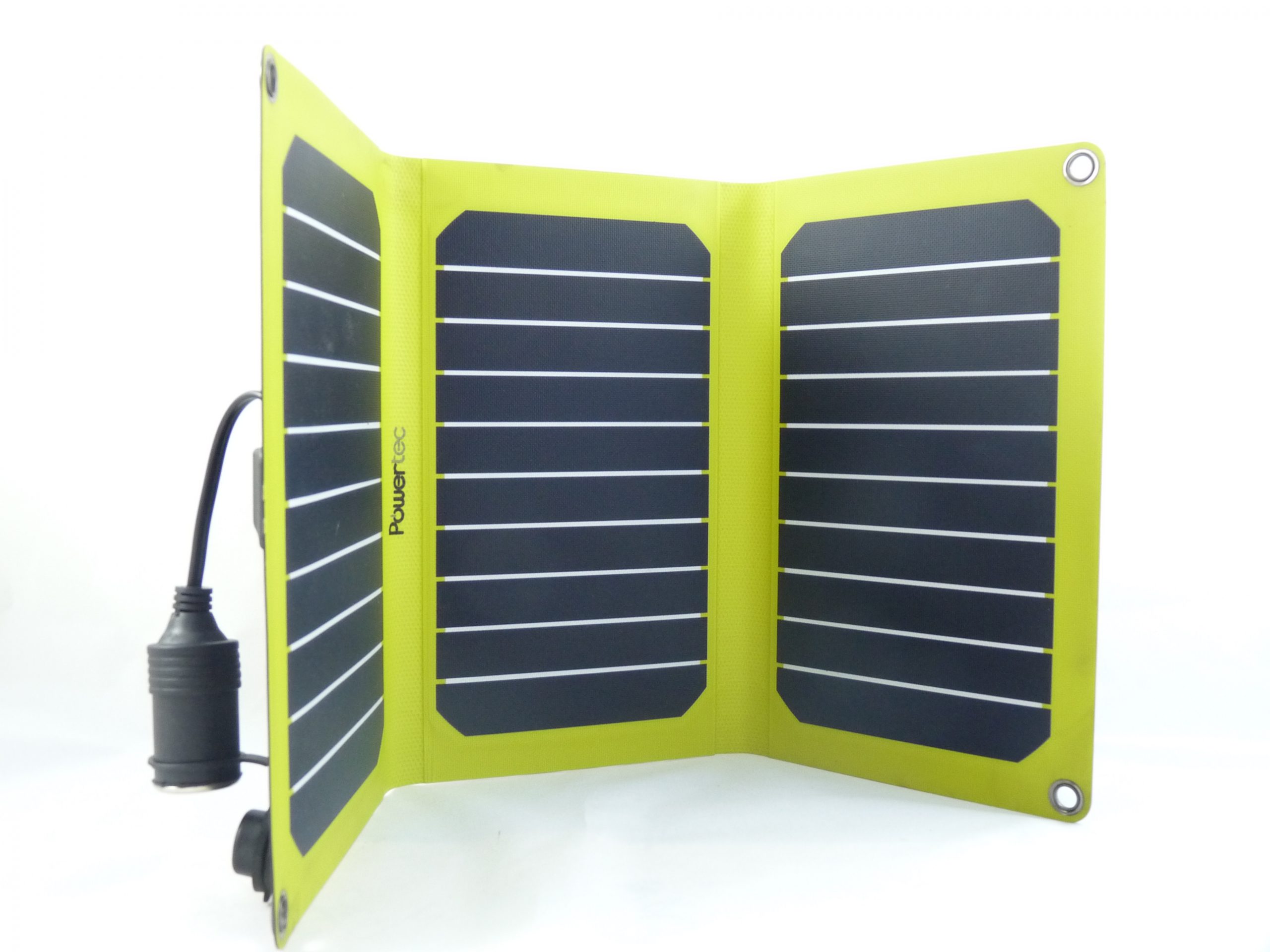 The so called  PT9014 can be charged by both normal DC plug or on the go by the solar panel  PT16Flap or the latest PT21 USB-C and this in only few hours of good sunny light.
The battery will thus be a powerbank that allows to charge or reload your DJI Mavic drones battery while you are Outdoor !
The "pass-through" technology takes here all its interest  for this efficient solar charging station : the solar panel is charging the Powertec Powerbank which meantime is charging the DJI Mavic 2 battery.
Latest adventures in full autonomy during more than 6 weeks have experienced this latest Powertec technology and thus have been able to power their DJI Mavic 2 batteries during more than 40 days into the wild.
A drone is not only a great way to take pictures and videos but is also a great security means while you have to find your path within dangerous icepaths with numerous holes that could endanger the whole trip. This security element has now become part of adventure and it would be a shame not to take advantage of..
Powertec has blown its candles of 12 years of existence few months ago : it has become a reference in this very competitive solar panel market thanks to this kind of very efficient solautions . This solar station is thus unique and makes it very special for DJI Mavic Drone portable charging solutions.
We are proud to be part of big adventures each year for these reasons, giving thus a sense to our initial mission ..  bring autonomy to their users in full confidence of efficiency and now add this security level that makes adventurers a bit more confortable .