Introduction
In a world where the demand for energy is constantly increasing, the electrical generator and more specifically the autonomous electric generator offer a powerful and flexible solution.
These devices are essential partners in guaranteeing a reliable energy supply, whether in emergency situations, in remote areas, or for personal energy autonomy.
What is an electrical generator?
An electrical generator is a device that converts mechanical energy into electrical energy. It is an essential tool for ensuring the continuity of the electricity supply, particularly during power cuts. There are several types of generator, ranging from petrol-powered models to solar-powered models and gas turbine generators.
The advantages of electric generators
Electric generators offer a number of advantages. Firstly, they guarantee a constant, reliable power supply. What's more, they can supply electricity in the event of a power cut or in areas where access to electricity is limited.
What's more, some generator models can be powered by different energy sources, increasing their flexibility.

Invest in a Powertec electric generator today
Introduction to stand-alone power generators
Autonomous electrical generators are a sub-category of electrical generators. These devices have the ability to operate without an external power source, which makes them particularly useful in situations where there is no electricity grid nearby. They can be powered by the sun, wind or other renewable energy sources.
Why choose a stand-alone generator?
A stand-alone generator offers greater energy freedom. With these generators, you don't have to rely on the electricity grid. They are also more environmentally friendly, as they can be powered by renewable energy sources. Finally, they are often designed to be durable and robust, making them a worthwhile long-term investment.
How do you choose the right electrical generator?
Choosing the right electrical generator depends on a number of factors. First, you need to determine your energy requirements. Next, consider the type of energy you wish to use. Petrol-powered electric generators are generally more powerful, but stand-alone electric generators may be more suitable if you're looking for a more environmentally-friendly solution.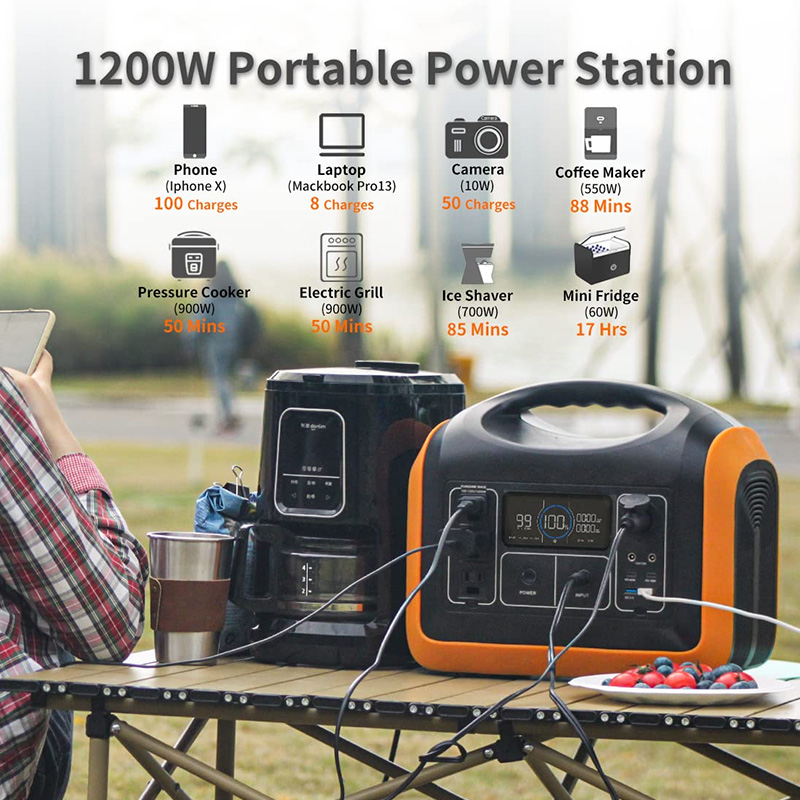 Buy your Powertec electric generator now
Frequently asked questions:
1. How powerful is an electric generator?
The power of an electric generator depends on your energy requirements. For an average home, between 5,000 and 7,000 watts is generally sufficient.
2. Is it worth having a generator?
Absolutely, especially in regions prone to power cuts, or if you live in an isolated area. An electric generator can also be useful for outdoor activities such as camping.
3. What is a solar generator?
A solar generator is a type of stand-alone electrical generator that uses the sun's energy to produce electricity. It often consists of solar panels, an inverter and a battery to store the energy produced.
Powertec, your partner for efficient mobile power supply
Powertec is proud to offer a wide range of solar generators to suit all your mobility needs. Whether you're travelling in a camper van, trekking in the mountains, on a wilderness expedition or simply looking for a back-up solution in the event of a power cut, Powertec is there for you.
Our solar generators are designed to provide practical, mobile power, ideal for non-electrified areas and nomadic situations. They harness solar energy to produce clean, environmentally-friendly electricity.
One of our flagship products is the Powertec GPT1200 portable power station. This new generation of super-powerful generator offers an impressive capacity of 1200Wh, or 360,000mAh, making it an indispensable tool for mobile professionals.
Features of the Powertec GPT1200 include:
1200Wh capacity and 1200W rated power.
Ultra-stable LiFePO4 battery with over 3,500 life cycles.
Two 230V AC sockets, two 60W PD ports, two 5V/3A USB-A ports, two 12V/10A regulated DC outputs and a 12V/10A car port.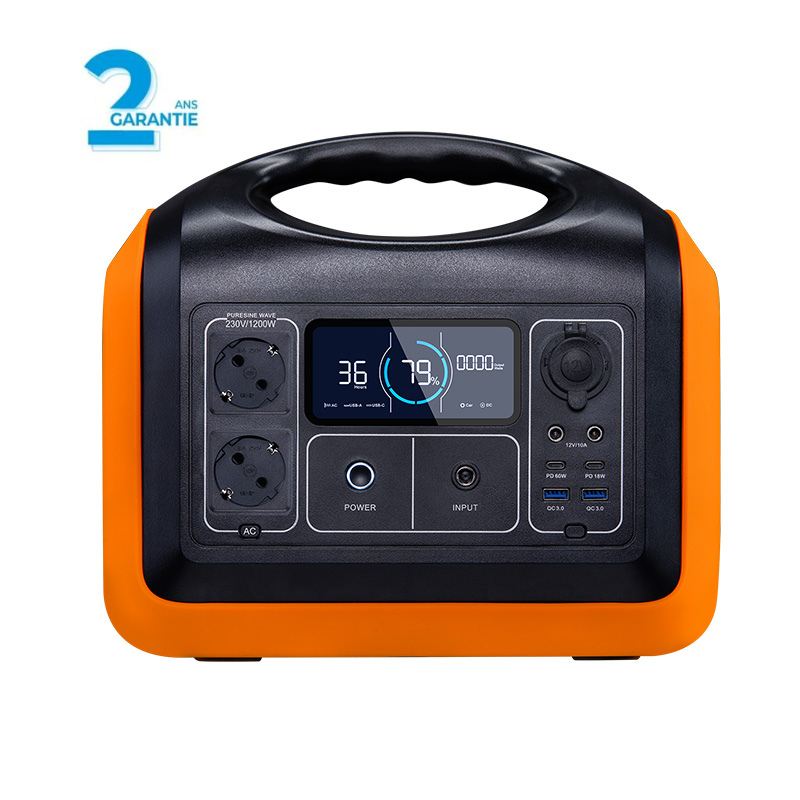 The Powertec GPT1200 portable power station can be fully recharged in 6 to 7 hours using SunPower PT160 solar panels. It can also be recharged from a wall socket in 4 hours or from a 12V car charger in 8 hours.
Equipped with battery management systems (BMS) and available current optimisation (MPPT), the Powertec GPT1200 combines the best electronics in a compact, super-powerful portable generator.
With Powertec, you're guaranteed a long-lasting, efficient and environmentally-friendly investment. Rely on us for all your electrical generator and stand-alone generator needs.
Conclusion
Electric generators and stand-alone electric generators are great options for anyone looking for a backup source of energy or wanting to increase their energy independence.
Thanks to the diversity of products offered by Powertec, you can choose the generator that best suits your needs and lifestyle. Make the choice for a secure and sustainable energy future with Powertec.