Recharge your electronic devices on the move with the Powertec external battery
A portable external battery is an essential accessory for recharging all your electronic devices when you're on the move or away from a power source.
Whether for your smartphone, tablet, sports camera, boombox, GPS, cardio watch or Bluetooth headphones, these external batteries, also known as powerbanks, offer a practical solution for regaining control of your autonomy.

Precise control and efficient recharging thanks to intensity regulation
Powertec external batteries are designed with one or two USB outputs, depending on their power rating. They play a crucial role in regulating the current generated by a solar charger, ensuring safe, reliable recharging of your electronic devices.
External batteries for all your needs
Powertec external batteries are versatile and suitable for a wide range of electronic devices. Whether you need a quick charge for your smartphone or extended autonomy for your tablet, these external back-up batteries meet all your power needs.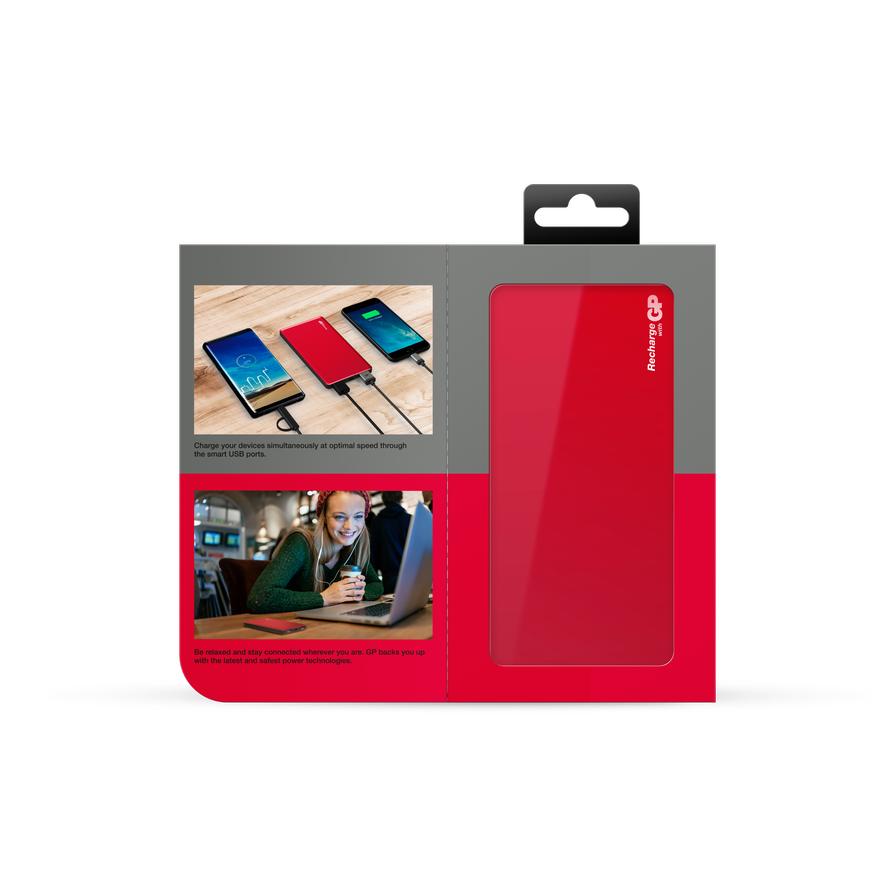 Powertec external batteries, exceptional performance and durability
At Powertec, we have selected quality materials to offer external batteries that meet high standards of lightness, water resistance (IPX4) and charging efficiency.
These batteries are specially designed for use outdoors, in a wide range of conditions, to guarantee optimum reliability.
A complete range to meet your specific needs. The Powertec range of external batteries includes three models to suit different needs:
PT2500: The lightest (60 g) and most compact, with a capacity of 2500 mAh.
PT5000: An intermediate size (90 g) with a capacity of 5000 mAh.
PT10.000: The most powerful of the range (230 g), with a capacity of 10,000 mAh.

Discover the best 2023 external battery
All these external batteries can be recharged using Powertec's portable USB solar chargers. Model PT2500 is compatible with PTFlap 4, while PT5000 can be recharged with PTFlap6 or PTPocket Power6.4.
As for the PT10,000, it can be recharged in 5 to 6 hours using PTFlap11 or PTFlap16, which deliver 2A via USB.
A complete power solution for unlimited autonomy
Combine portable solar chargers and Powertec external batteries for a reliable day-and-night power solution. Benefit from electricity wherever you are, and stay connected in all circumstances.
Think Powertec portable solar chargers and external batteries for unlimited autonomy.