Since it arrived on the first smartphones a few years ago, USB-C has continued to gain traction. We see it on all our electronic devices and it is gradually establishing itself as the connector standard of tomorrow. But if the USB-C is above all a design, that is to say a connection that can be plugged in any direction (phew!) what about its characteristics and why all manufacturers do not stop praising the integration of this standard in their new electronic products? USB-C or USB Type-C is first and foremost a standard relating to the cable connector, which differs from the USB-A, microUSB and Lightin connectors that we knew until then, and that we found on many Android and iPhone smartphones.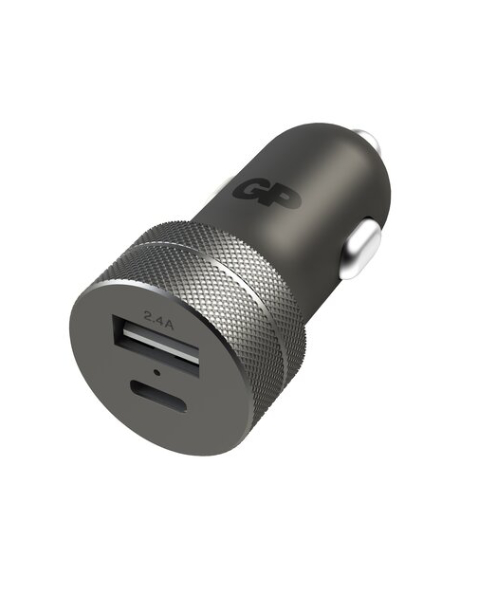 Like its cousins, a USB-C port allows you to charge devices, exchange data, and even transmit audio and video streams. It is ultimately through these latest uses that USB-C finds its universality. But what interests us here is that USB-C is, like other USB standards, made for recharging. USB-C offers several energy profiles. While the classic USB operated at 5V, then at 5.2V then at 3.7V only allowed 2.5 Watts then 5Watts of power, the Type-C offers at least 10 Watts (which explains the new charging standards smartphone Fast charge) and a maximum of 100 Watts, which allows a computer to be recharged.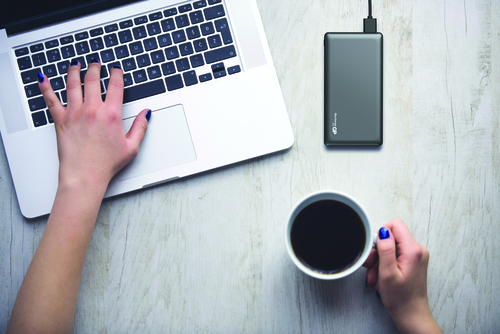 Powertec began working on this new standard in 2016, which opens up a small revolution, both in terms of charging, connectivity and the products to be charged. In order to develop a USB-C ecosystem, the R&D of the first USB-C solar charger has just been completed with a launch on the market in 2021.
To go with it, a series of new USB-C accessories to charge everything quickly, including:
A USB-C cigar lighter adapter (5V / 3A)
A USB-C power adapter
A 3-in-1 cable, microUSB + USB-C + Lightin
A serie of Powerbanks integrating USB-C in / out ports
A USB-C induction charger
Thus equipped, the next USB-C solar panel + its accessories will bring you all the comfort of a light, robust and fast nomadic charge!
Have a safe trip to all!