The drone is an accessory that has become widely democratized and some manufacturers have recently brought the possibility of charging them with solar energy, like DJI and its new DJI Mini 2.
The DJI Mini 2 drone has many innovations such as 4K video definition among others. But the biggest innovation in our opinion is the ability to charge it quickly and directly in 5V thanks to its new USB-C port, included both on the battery of the drone (directly or via the charging hub) and on the remote control.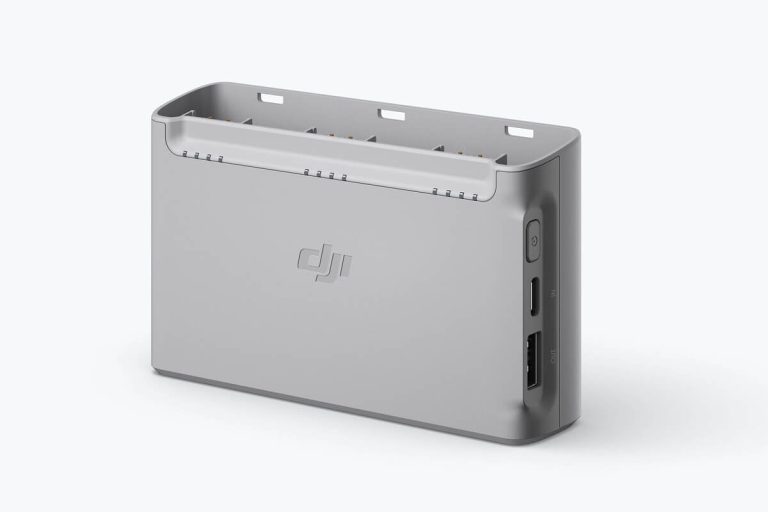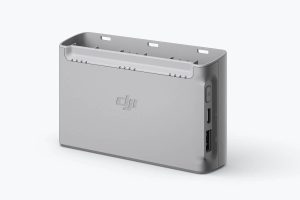 Charging a DJI Mini 2 with solar energy becomes an easy thing to do for Powertec
Indeed, most of the drones used to use batteries with a voltage of 7 to 8V which required the use of 12V chargers to be able to recharge 12V batteries.
The drone is a device that has many professional applications, such as the monitoring of planted areas but also allowing topographic reconnaissance during expeditions and the opening of new routes.
With a DJI mini 2 drone, it will now be quite simple to take off light enough to be able to recharge – via a 5V solar panel (USB) – a power bank allowing the charging via USB-C of both the remote control and the battery of the DJI Mini 2.
To do this, the ideal, depending on the use and the duration of autonomy of the shipment, maybe to provide:
1) a 5V panel: PTFlap6, PTFlap11 or PTPocket Power
2) which will charge a battery – Powerbank with USB-C port: PT10.000mAh  PT15.000mAh or PT 20.000 mAh
3) a power socket with a USB-C
4) a USB-C cigarette lighter adapter for car charging
4) a USB-C cable
In this configuration, all panels can work with the 2 batteries indicated, only the charging time will differ depending on whether you charge with 1000, 2000, or 1250mAh. By dividing the size of the tank by the capacity of the panel, we find the useful time to charge the battery (e.g.: 10.000/2000 = 5h for the couple PTFlap11 and PT10.000 ).
The real adventurers who leave in total autonomy for several weeks will be able to bet on the hybrid panels PTFlap16 and PTFlap21 USB-C which present the triple interest:
1) to integrate an MPPT (Tracker of the maximum point of Power)
2) to function in 5V and in 12V thus offering a wider panel of the capacity of load, in particular in Photo/video traditional
3) to be able to charge a battery PT111 which embarks a USB-C and will allow charging everything, Drone, like Mac in roaming..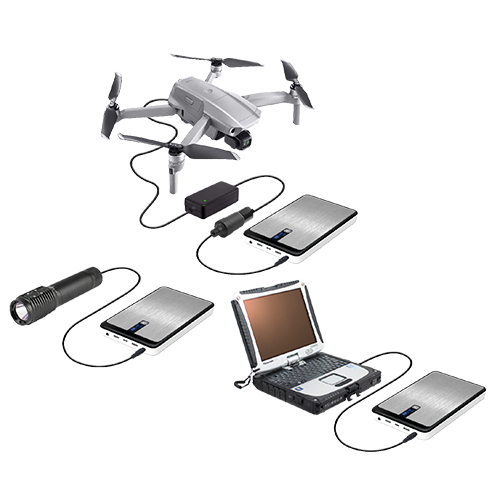 Powertec Design has been designing and manufacturing professional solar panels for 12 years, which allows it to be at the heart of electronic needs and to follow tomorrow's charging trends.
Powertec
In Sun We Trust!