Ready for adventure? Are your legs tingling with anticipation? You're in for a great experience… But to make it complete, you need to leave nothing to chance. From the choice of itinerary, to your travelling companions, to your portable charger, everything has to be prepared!
Here are a few practical tips to help you make the most of your trip
The itinerary. Setting off on an adventure is one thing. But a well-prepared itinerary is the key to avoiding (un)pleasant surprises. By meticulously preparing your itinerary, you'll have an overview of the route to be taken and the time required.
You'll be able to locate the various gîtes and, above all, watering holes. The advantage of setting off with an itinerary already mapped out is not only that you won't get lost in the middle of a hike, but also that you won't miss any of the extraordinary views that nature has to offer.
Equally important is the choice of travelling companions. Setting off for several hours, or even several days, is no big deal. We agree that it's best to be in the company of experienced people whom you already know and who have the same objectives and expectations of the hike as you do?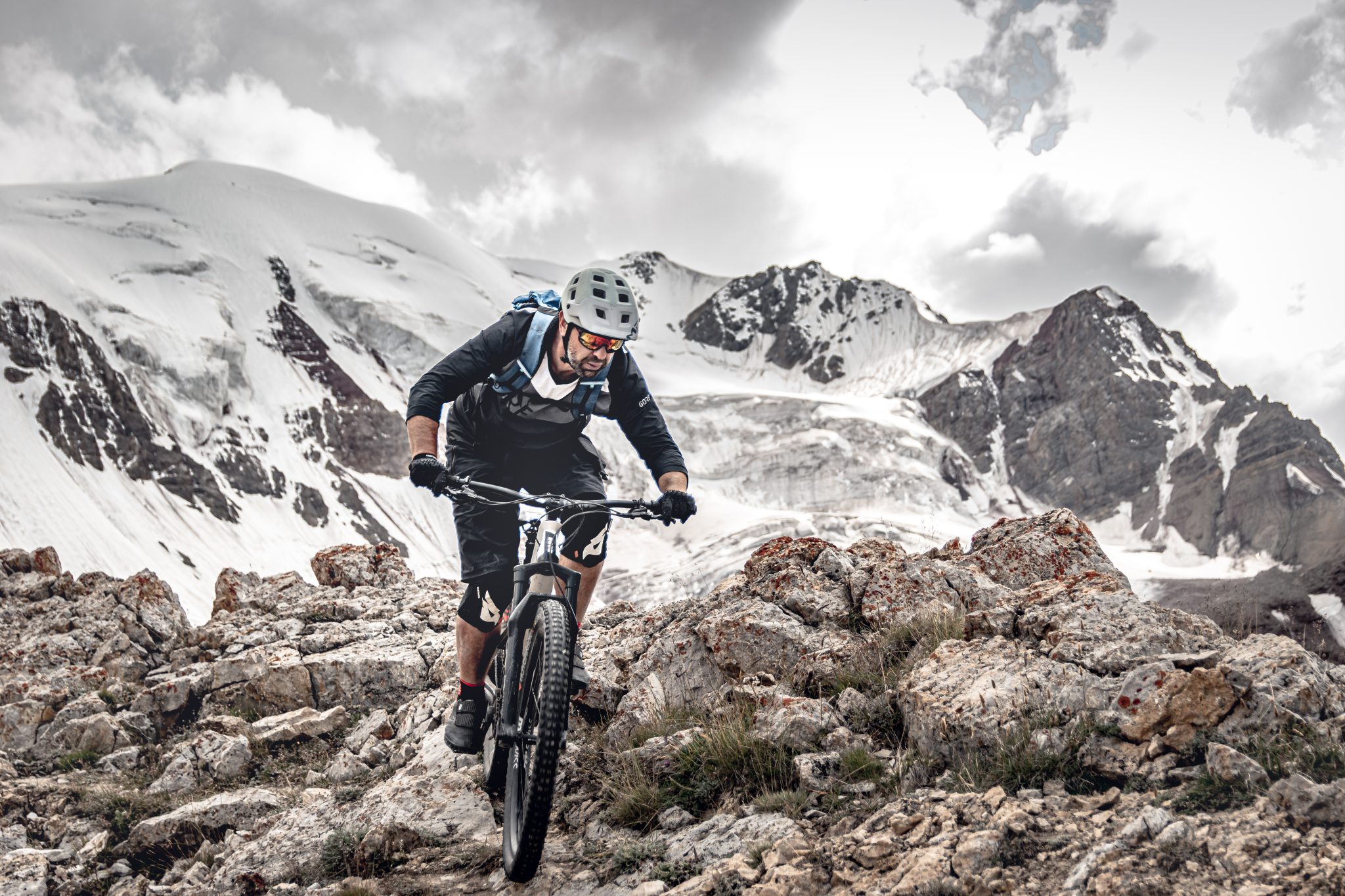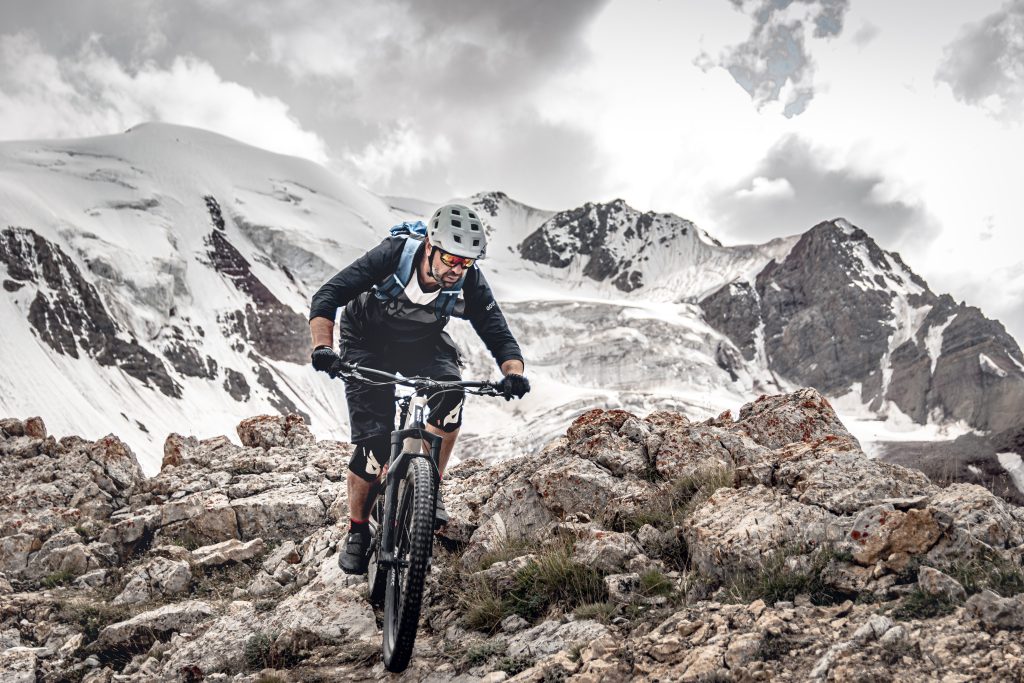 Indeed, it would be a shame to find yourself with a companion who is above all looking to relax and enjoy nature, while another is trying to break a speed record. The group won't be homogeneous, tensions are likely to be felt and you'll run the risk of inadvertently "losing" one of them along the way… Won't you?
Equipment. As the song goes, "1km on foot, it wears you out, it wears you out…". The choice of shoes is crucial. Never set out on a hike with brand-new shoes. It's better to have tried and tested them well beforehand, so that your feet don't suffer. In your bag, which you'll have chosen to be sturdy, light and comfortable to wear for long hours, you'll slip in a change of clothes.
A close-fitting T-shirt that wicks away perspiration, a fleece jacket, another layer to compensate for changing weather conditions (wind, rain, snow), a pair of canvas pants and over-trousers will do the trick. And don't forget warm clothes and socks for the night.
Finally, pack protein bars, water, a first-aid kit, a cap and sunglasses. And don't hesitate to bring your smartphone, camera or other equipment. Your technological devices will never run out of energy thanks to the portable solar charger.
The solar charger, the hiking companion
Coming back from a hike with a head full of memories is priceless. And having photo and video memories is a good thing, too. Thanks to the portable solar charger, you can recharge your technological devices without… a headache!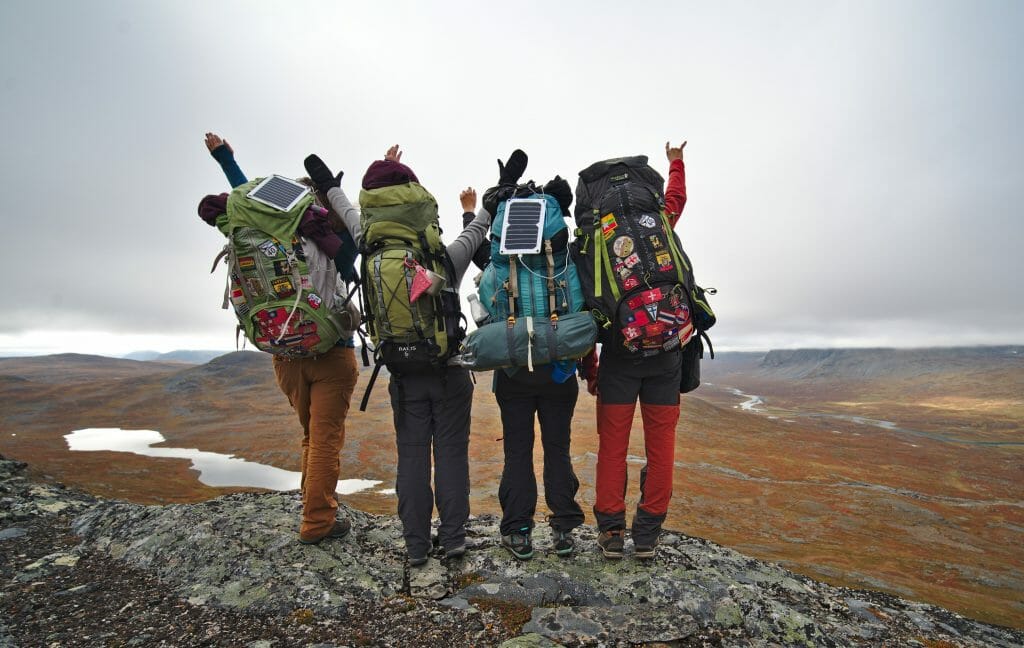 Lightweight and compact, the solar charger fits easily into your backpack pocket. You can also recharge your devices while on the move, by attaching your portable charger to your bag without feeling the weight, or to your tent. Solar chargers have another major advantage: they're unbreakable! So you can hit the trails with complete peace of mind, with your portable charger with you wherever you go.
You can take photos, film with your drone, or use your GPS to find the way back to the colleague you've "lost"!
You're ready for adventure!