All Drones users know The Fly More Kit which optimizes the use of the DJI Mavic 2 drone!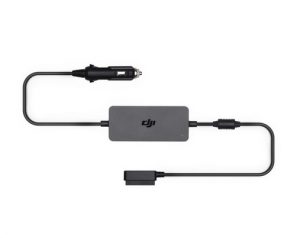 This kit which includes a whole series of essential accessories for extensive outdoor us. Namely 2 DJI Mavic 2 batteries, a cigar lighter socket  and a charging station (allowing you to recharge several batteries in a row).
If the cigar lighter charger provided in the Fly More DJI Mavic 2 kit allows charging from the cigar lighter socket of your vehicle, it is also the essential accessory to use your DJI Mavic Drone in complete autonomy by charging it from the Solar charging station powered by Powertec.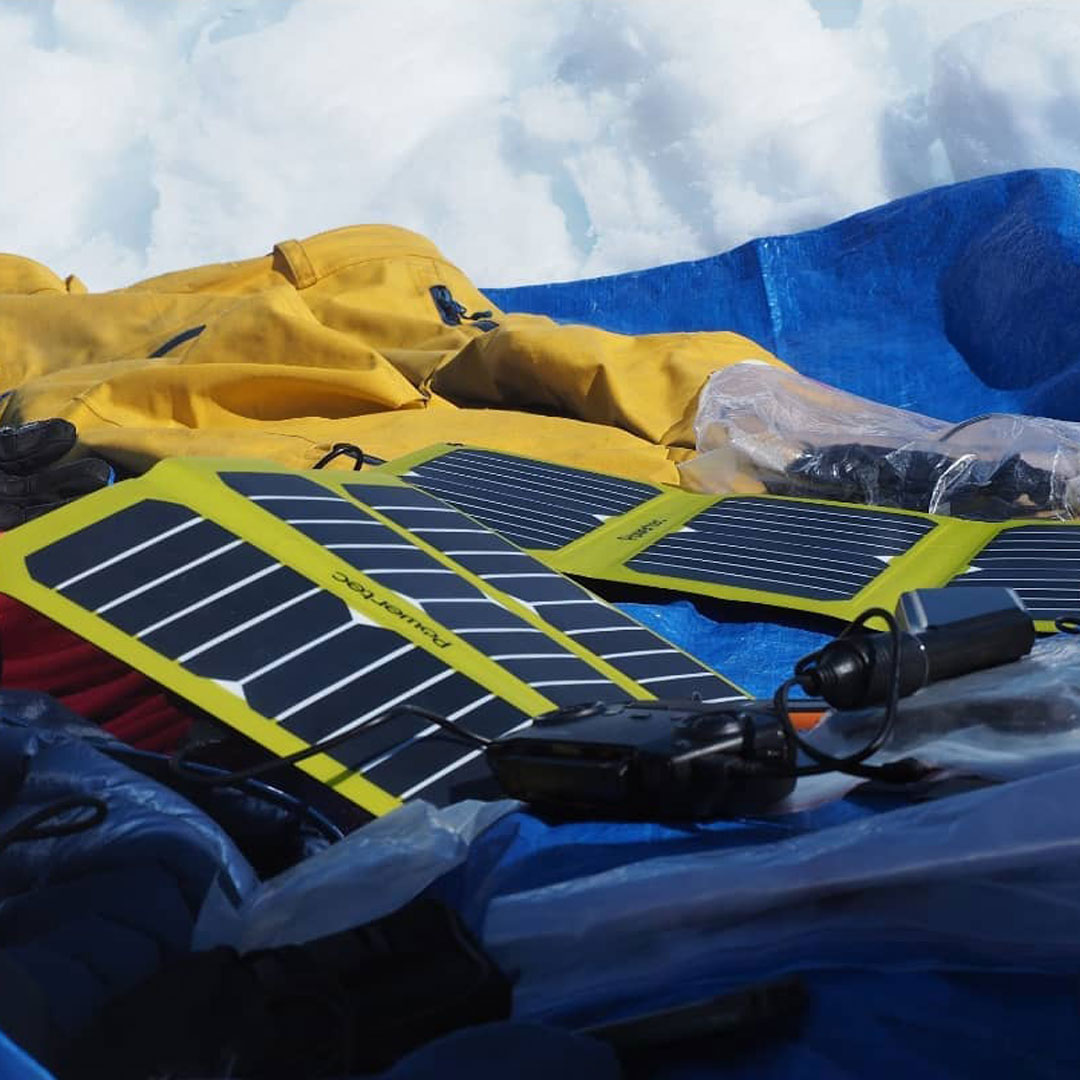 Indeed, from the 16W Tactic Pack imagined by Powertec, we have a portable battery storage unit , 30.000mA / h @ 4.5A max and allowing the recharging in particular of all electronic devices that have a 12V charging system by car cigar lighter socket.
The PT111 battery can be recharged via any 12V Powertec solar panels:
– PT16Flap Duam Output (5V & 12V) solar charger
– or by our latest PT21 USB-C   Tri Output panel (we have added a nativ USB-C, 3Amp @ 5V  to the existing 5V and 12V .
With these 2 panels, you can load your 12V batteries in 6 to 7 hours.
The battery will thus constitute a reserve of energy to charge or power your DJI Mavic Drones batteries.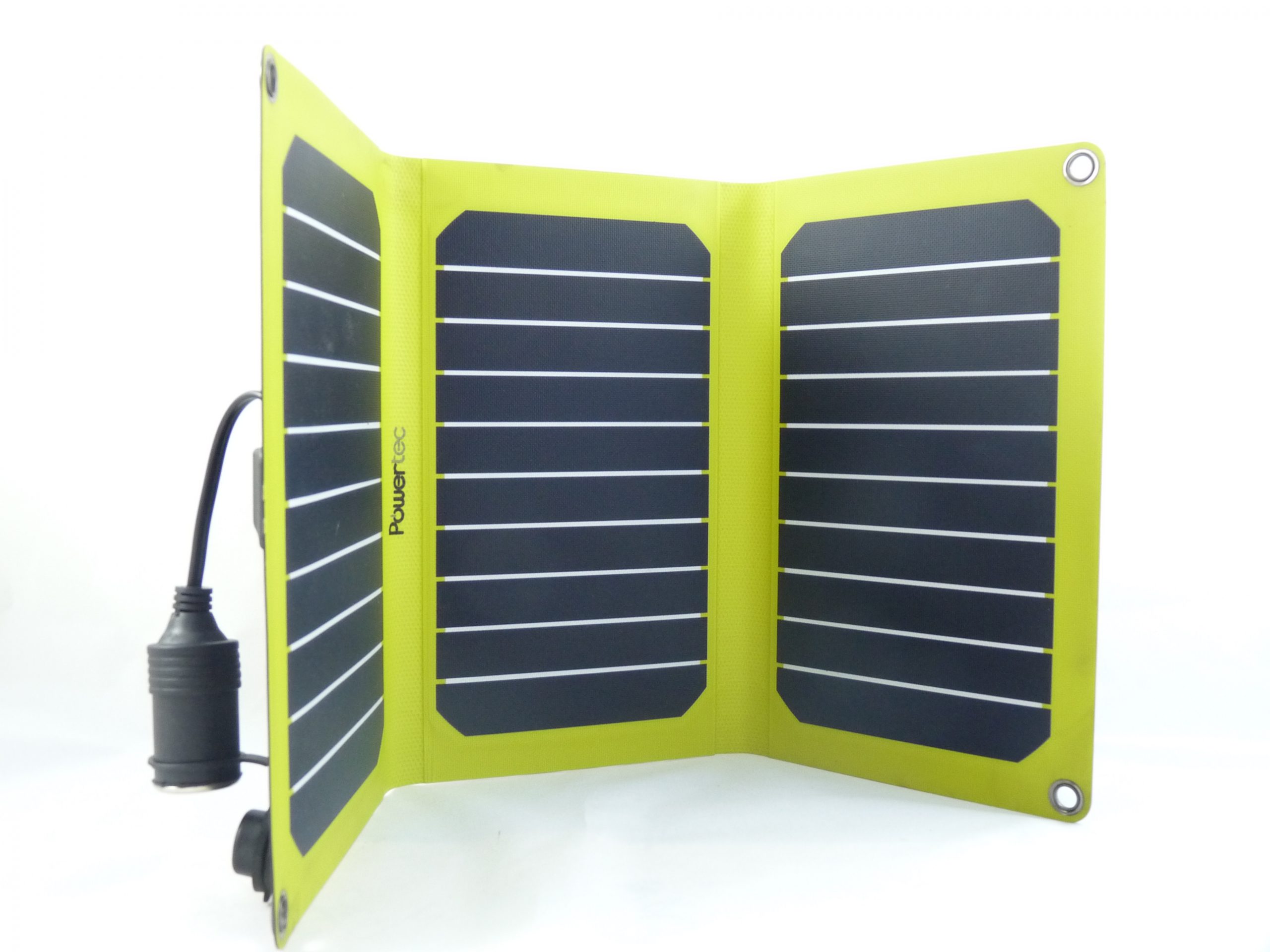 The "pass-through" system here takes on its full meaning for a solar charging station: the solar panel charges the Powertec battery which recharges the Mavic batteries.
The latest fully autonomous expeditions have benefited from this technology in order to be able to power their drones during their journey which lasted more than 40 days in total autonomy.
The drone, which has become an effective means of reconnaissance to trace its route in perilous places such as glaciers or rugged trails, thus becomes an object of comfort and safety beyond taking photos and videos which it is difficult to do without.
Thus, Powertec who proudly celebrated its 12th anniversary a few months ago, has established itself in the very competitive market for solar solutions.
Its uniqueness in offering its solar charging solutions makes it the specialist in DJI Mavic Drone charging by portable solar solution.
We accompany several major expeditions each year in their conquest of new spaces, and allows them to face these new adventures in complete safety.

In Sun We Trust !